Reduce combined ratios with a modern and streamlined approach to the claims adjudication process that is both intuitive and collaborative.

Reduce Time Spent Managing Claims

Reduce New User Training and Ramp Up Time
Streamlined Claims Intake Process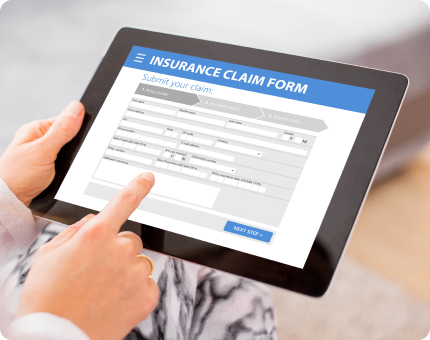 Streamlined Claims Intake Process
Powerful Reporting and Analytics
Powerful Reporting and Analytics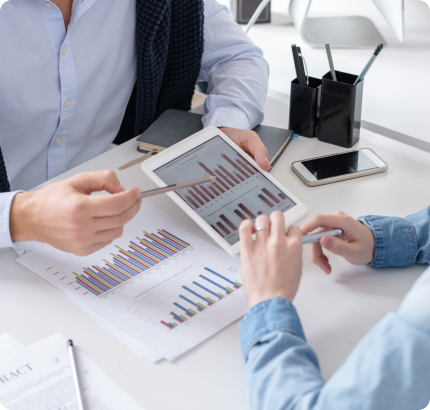 Dynamic User Newsfeed Marries Alerts with Action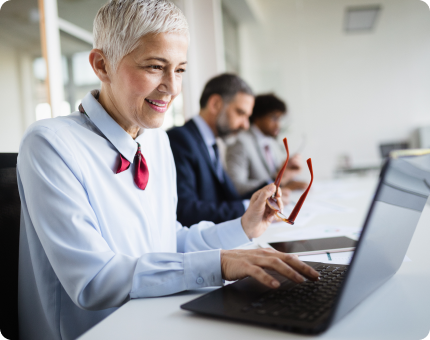 Dynamic User Newsfeed Marries Alerts with Action
Eliminate Disparate Systems
Eliminate Disparate Systems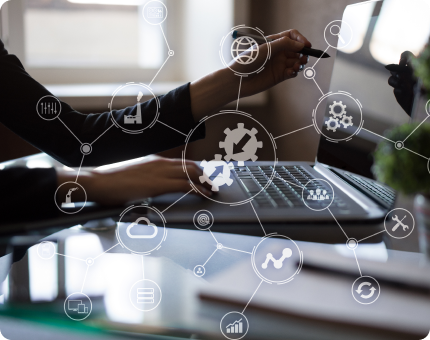 Modern and Intuitive Interface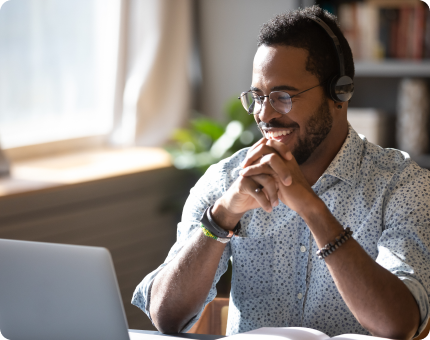 Modern and Intuitive Interface
Why Insurance Organizations Choose Us
Every day we appreciate our system support. We have quick access to underwriting data. Insurium has allowed us to double our premium and policy count without an increase in staffing."
Doing business with a company like Insurium, which gives us access to our own data, is transforming us. Some companies are less transparent, but Insurium is very open with the data, so I can extract all kinds of reports, do it on my own and control the output."
Insurium has been an invaluable complement to our business. They worked with our team to design and implement various modules such as underwriting, accounting, contact management, and member portals which have significantly streamlined and improved the performance of our company. With the help of Insurium, ALPHA Fund has significantly grown its business without increasing administrative overhead."
The goal is to process all accounts at renewals, and Insurium is helping us safely and securely pull all of our data from a 25-year-old system that still includes tape backups. We decided, as long as we are digitizing these assets, to have Insurium help us develop a customer portal and integrate everything. Plus, because we are a SIG, for us to be successful we need our members to actively manage their own accounts, so operationalizing the portal will really help us with customer service levels."
Generate premium and save time
with a powerful rules-based,
multi-state underwriting module that automates the collection of information and the creation of quotes, endorsements, cancellations,
audits, and renewals.
Increase new business by making it easy to exchange information with brokers. From streamlining and standardizing the intake of information to providing brokers access to the information they need anytime. Control what submissions your underwriters are focusing on.
Drive customer satisfaction and retention by providing your policy holders self-service access to policy information, claims intake and review, online bill pay and more. You decide what portal features to provide your customers for the best user experience.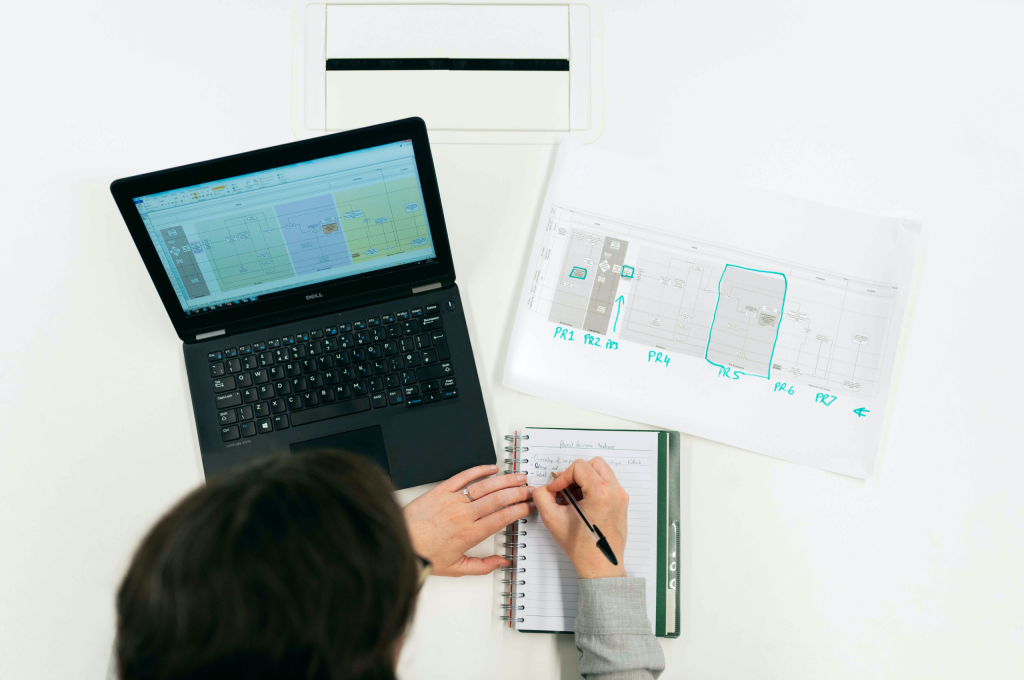 Over the course of the next decade, the Insurance Industry will succumb to a deep transformation of their processes and ultimately, core competencies for operation. Technology will lead the charge in helping shape a purpose driven experience for employees, effectively "digitally transforming" the industry into the 21st century and beyond.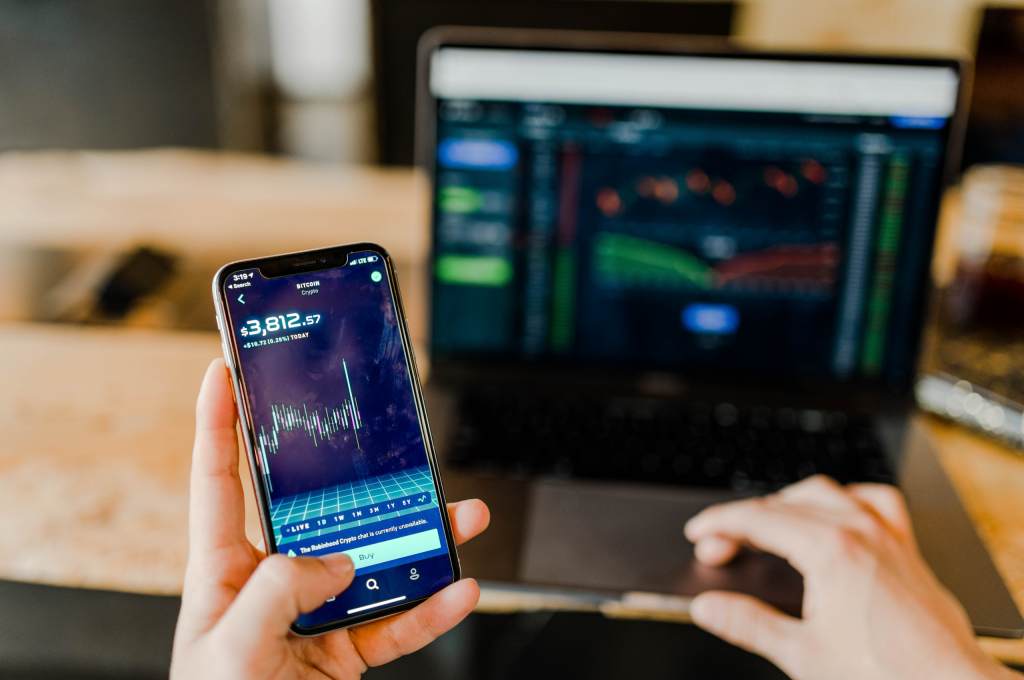 Nearly every industry has undergone some form of digital transformation. These solutions address a series of challenges that have plagued these organizations for decades and offer substantial returns on their investment that will continue in perpetuity for many years to come.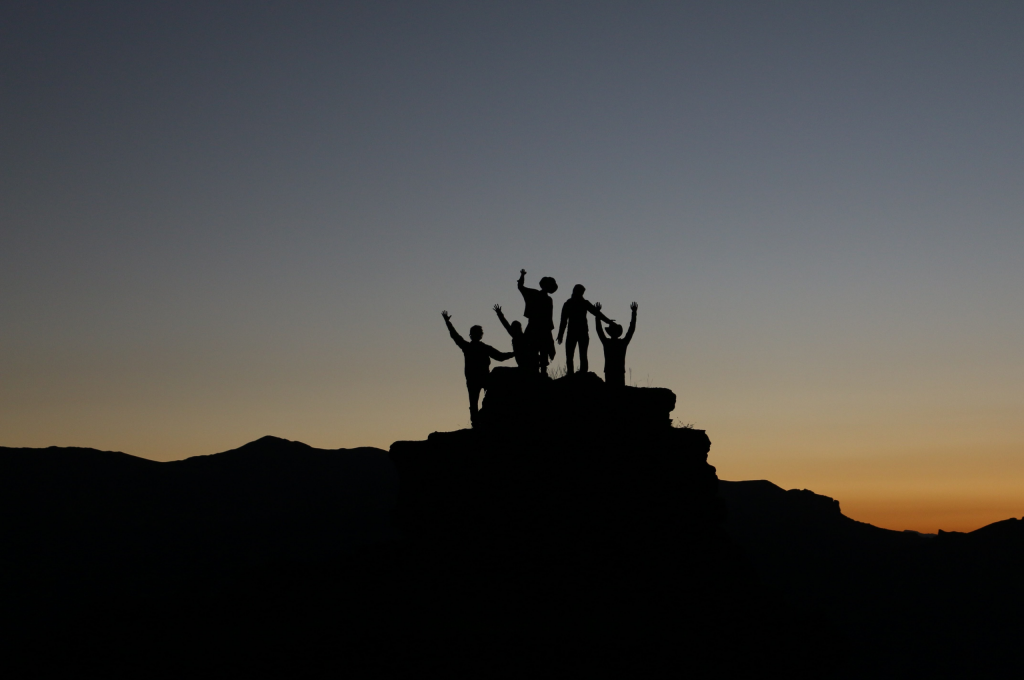 Creating a purpose driven organization is about transforming your existing processes and enabling your employees to expand their influence beyond the tactical – moving from what to why.