Venenatis posuere aliquam congue vulputate lorem quisque. Urna ipsum nisi, cursus egestas suspendisse.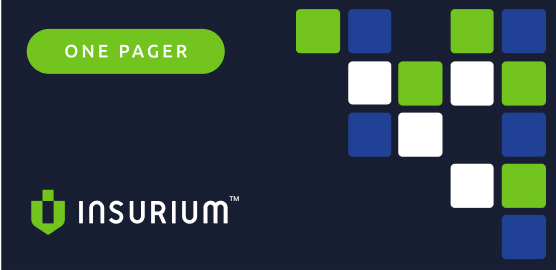 Modern Insurance Software to
Grow Your Premiums &

Accelerate Your Operations
We enable providers to deliver more value to their customers while significantly reducing the administrative burden.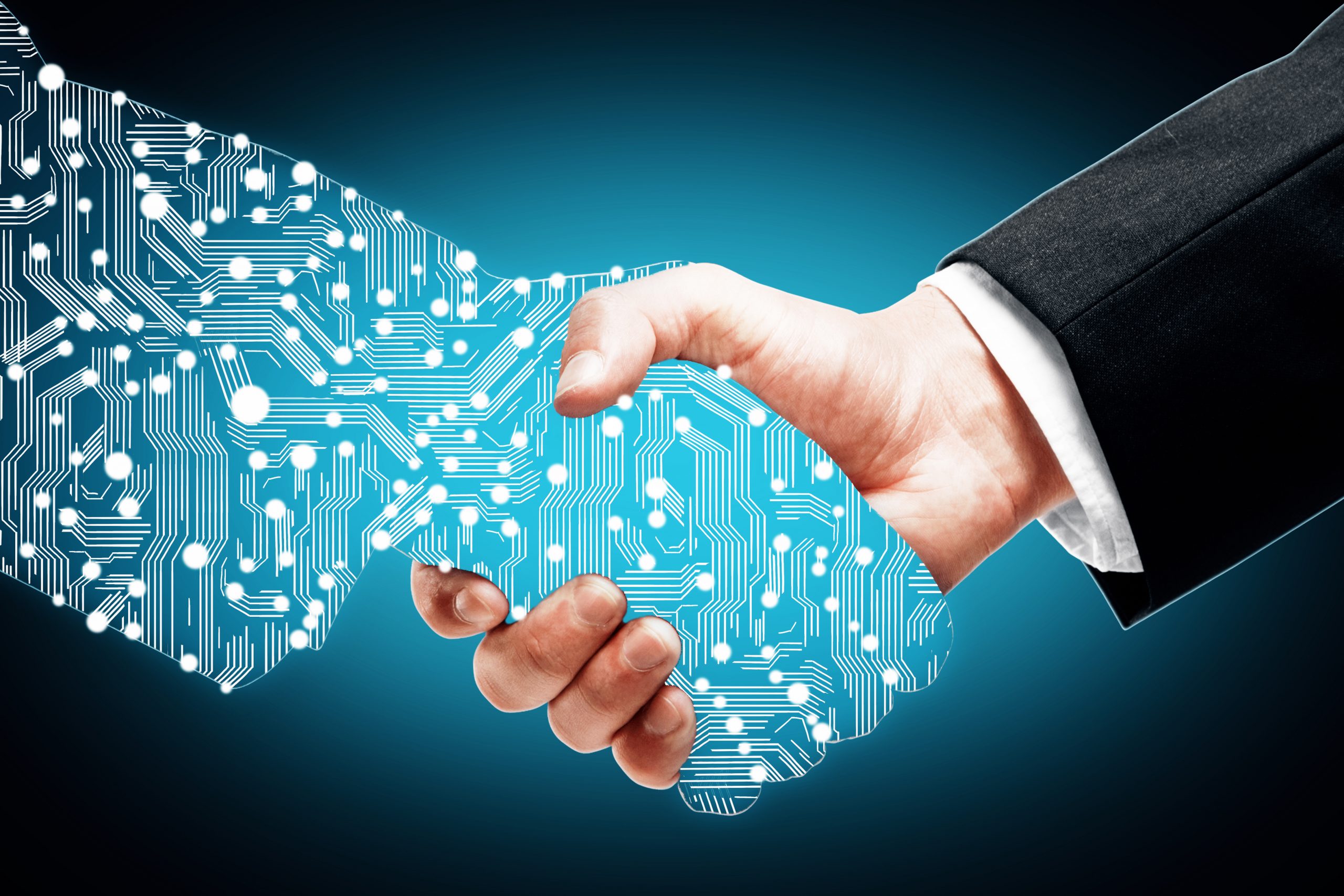 Digital Transformation & The Insurance Industry
The insurance industry is changing. Companies that invest now, are reaping the benefits of the competitive advantages it brings.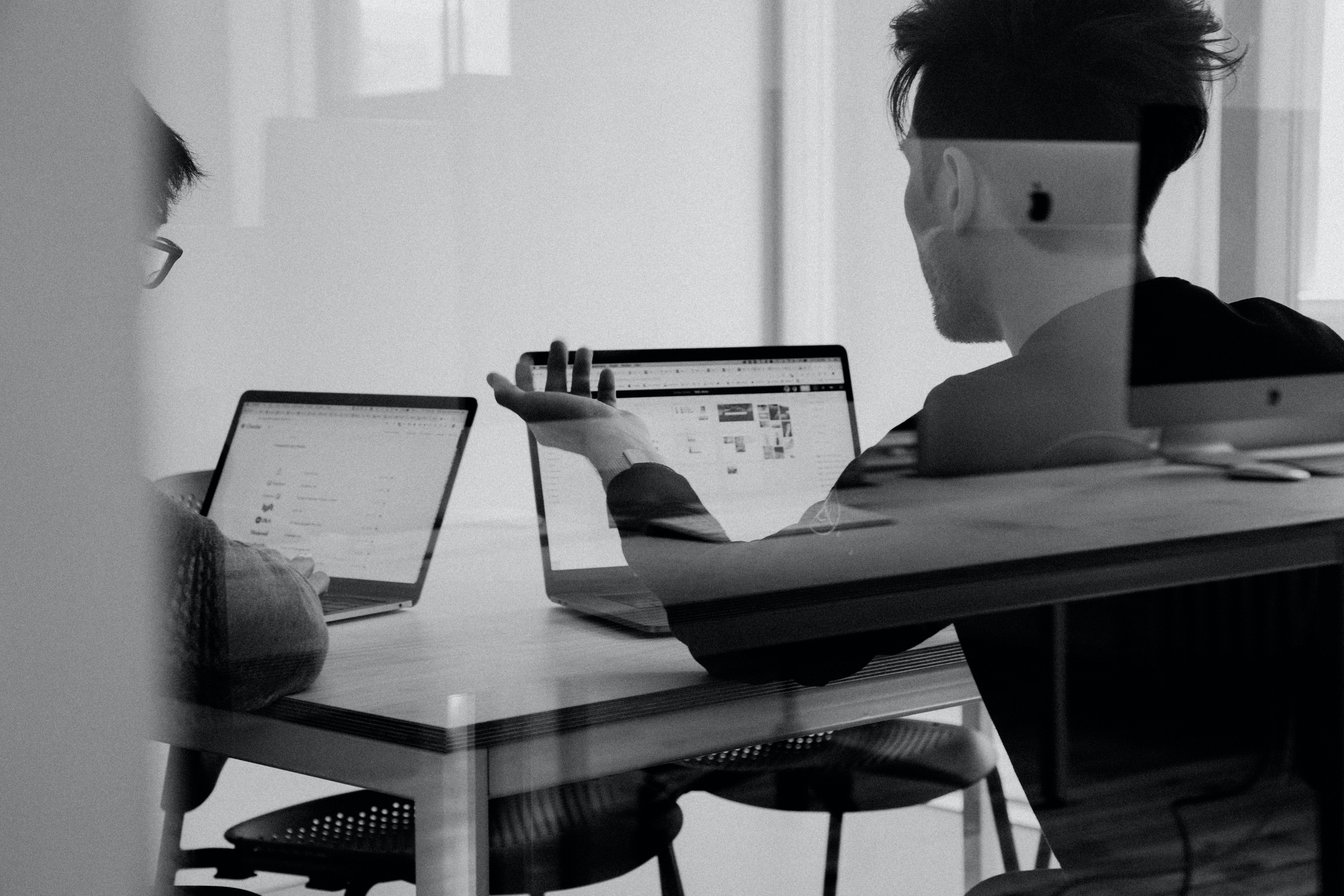 Core Platform Implementations: Why Have We Accepted the Status Quo?
Insurance executives are realizing that digital transformation is critical to achieving long-term financial objectives and remaining competitive in the ever-changing insurance marketplace.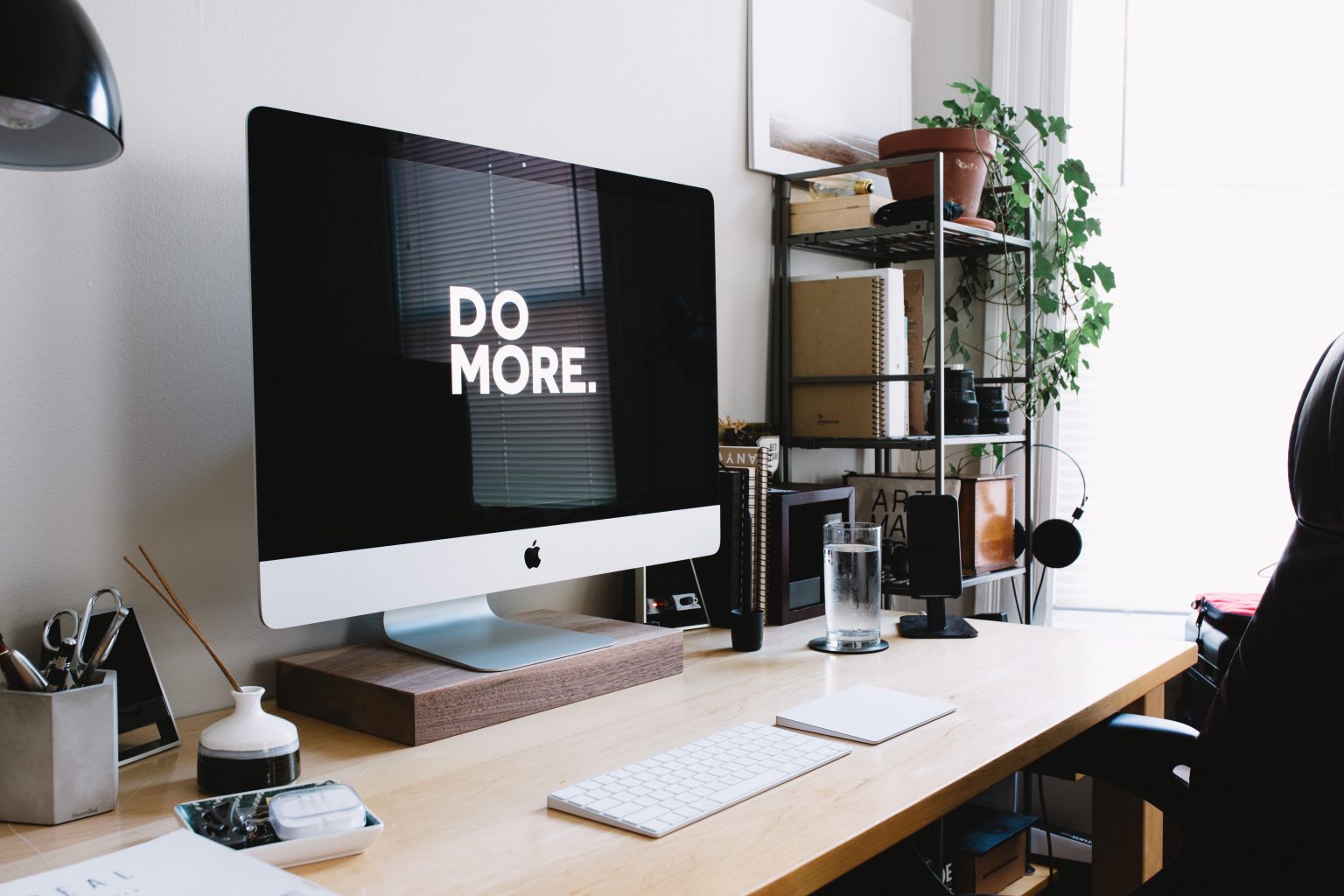 Core Platform Implementations: The Importance of Change Management
Financially driven metrics like are crucial to making informed business decisions, but they all hinge upon a major assumption – the successful facilitation of change.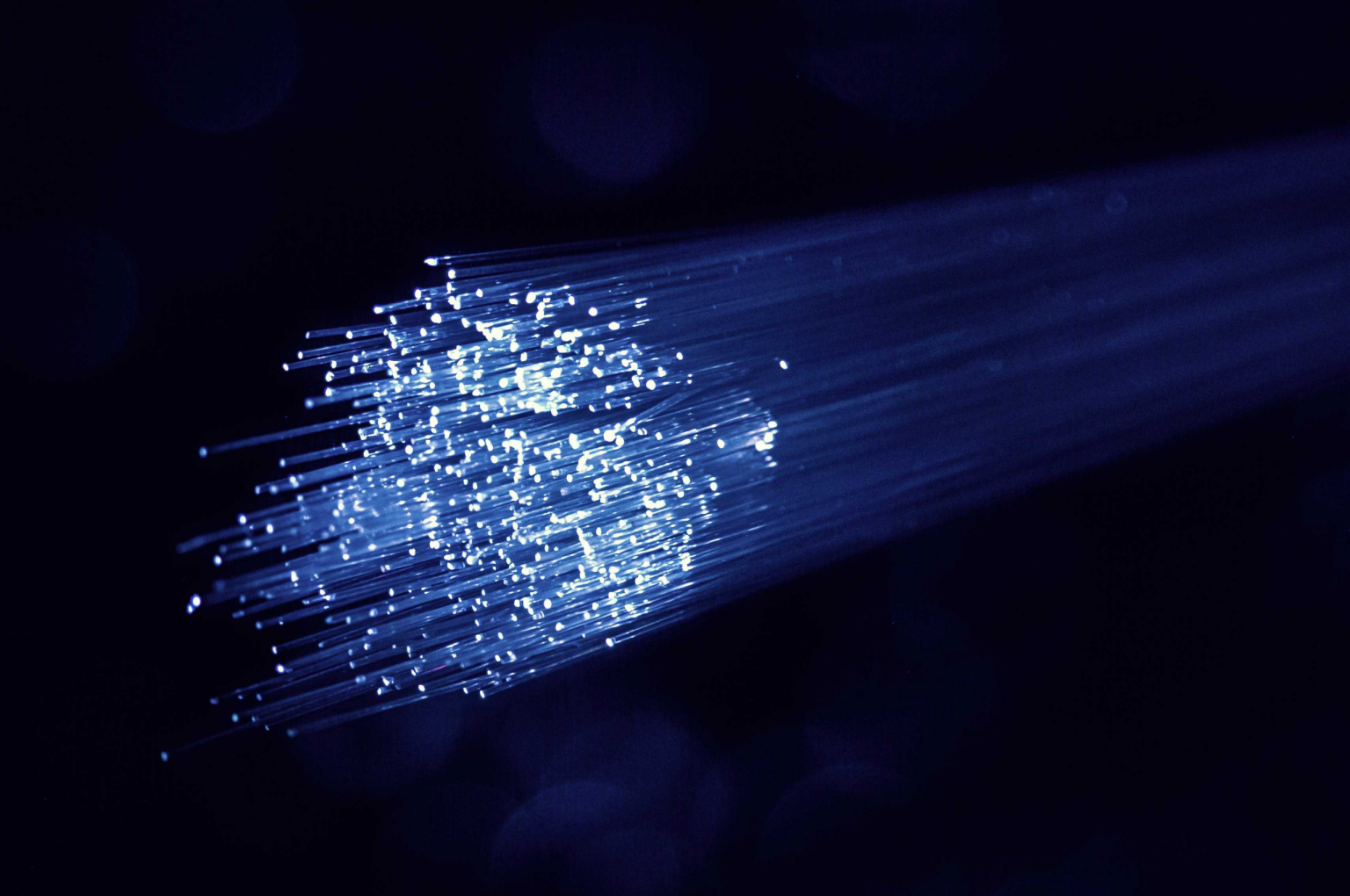 Implementations & Integrations
Throughout this article, we will help unpack the value of integrations and why insurance companies should embrace a multi-threaded approach to their technology stack.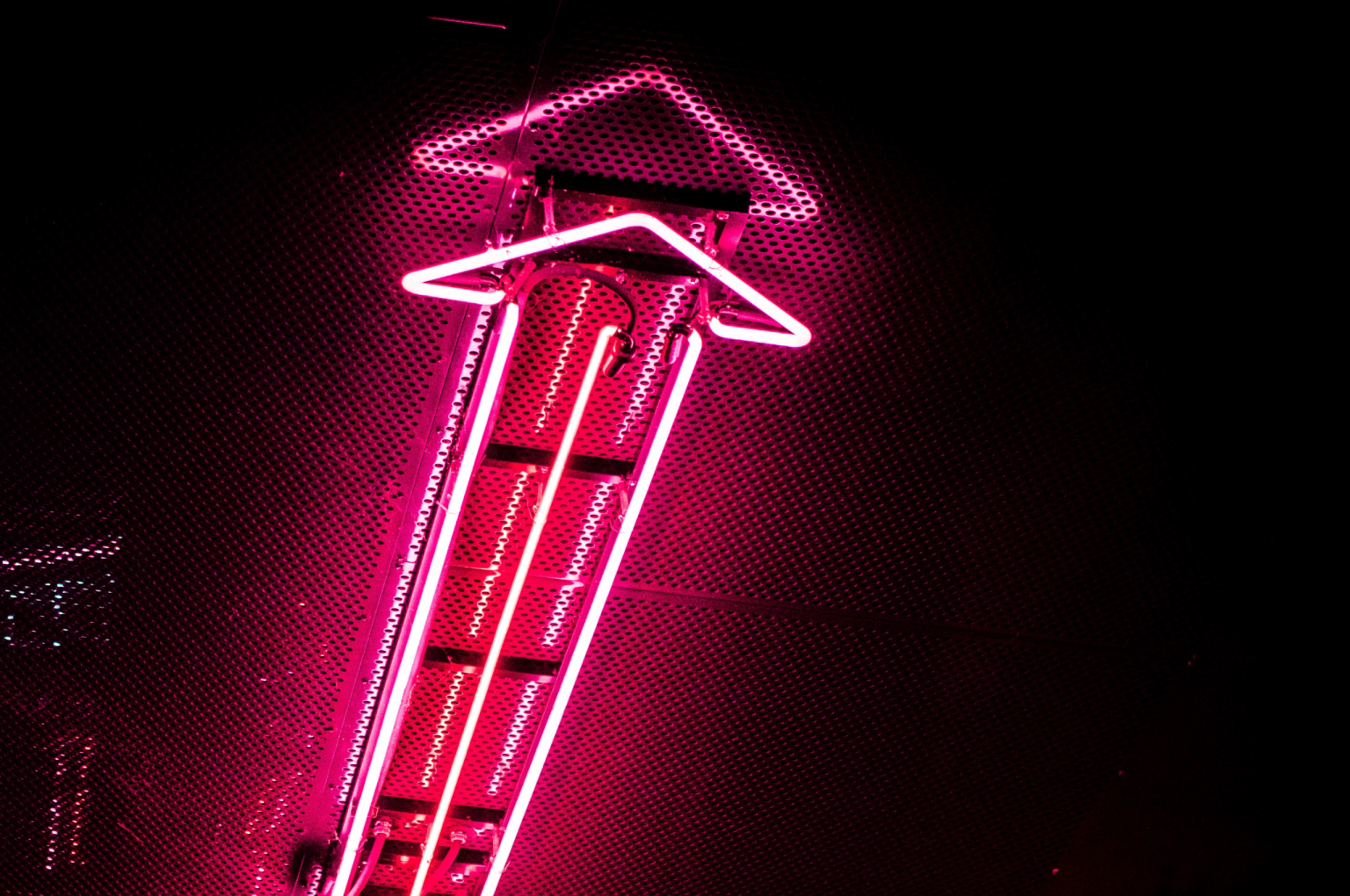 How Other Industries have Handled Digital Transformation & Their Lessons Learned
Digital transformation. What does that phrase even mean?  Some call it the "Fourth Industrial Revolution"; the newest wave of innovation that will enable our society to proliferate beyond the barriers of yesterday. Others take a more simplistic approach, calling it an improvement of business process with technology. No matter how you define it, the impacts are inescapable.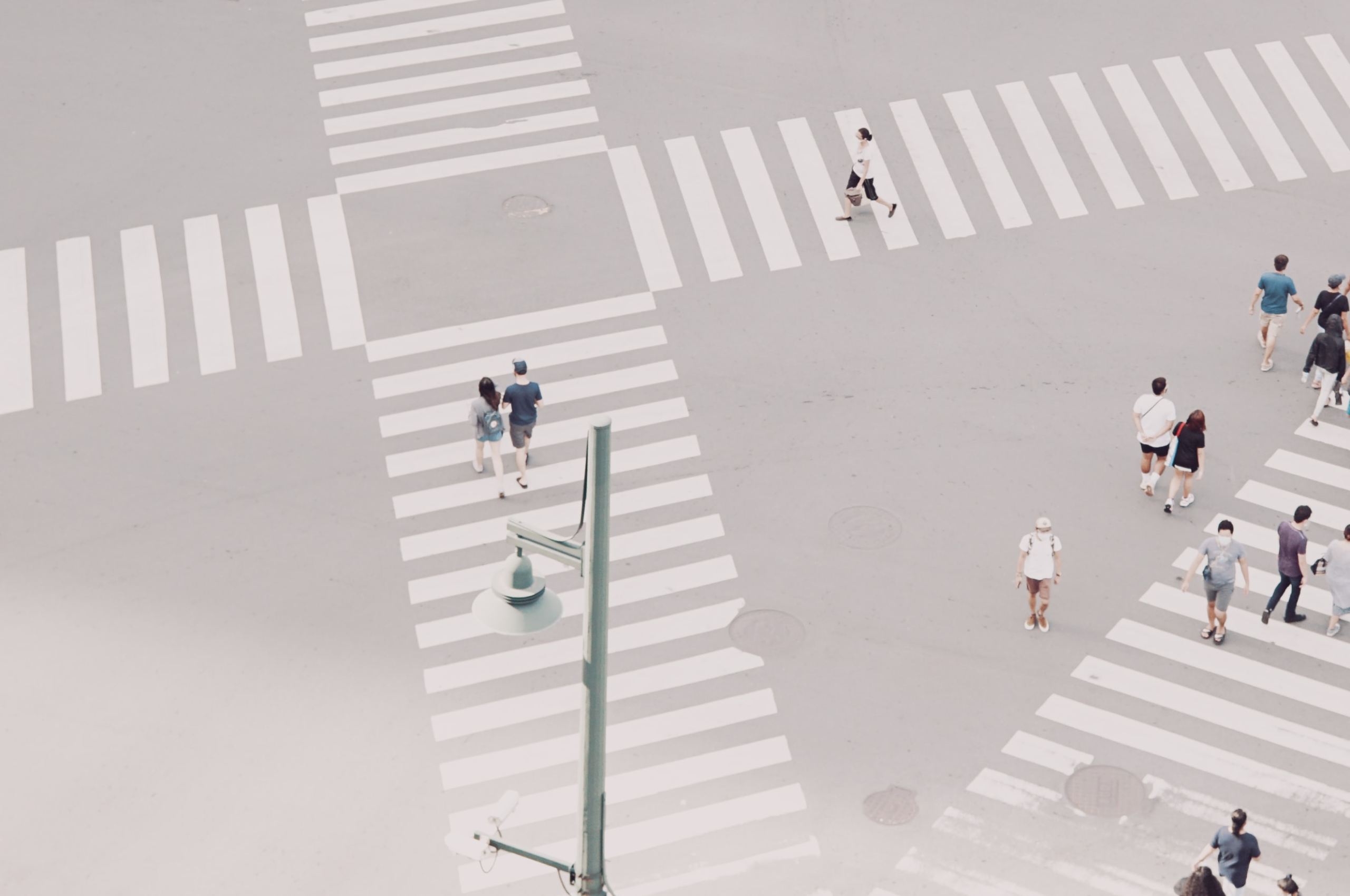 Why Insurium? Agent Portal
Your network of agents/brokers will be able to receive a quick indication of coverage, offering prospective customers an opportunity to see the coverage they'll receive, as well as streamlined submissions that automatically trigger the underwriting process for your organization. End-to-end, our technology enables all parties involved to reimagine how insurance is bought.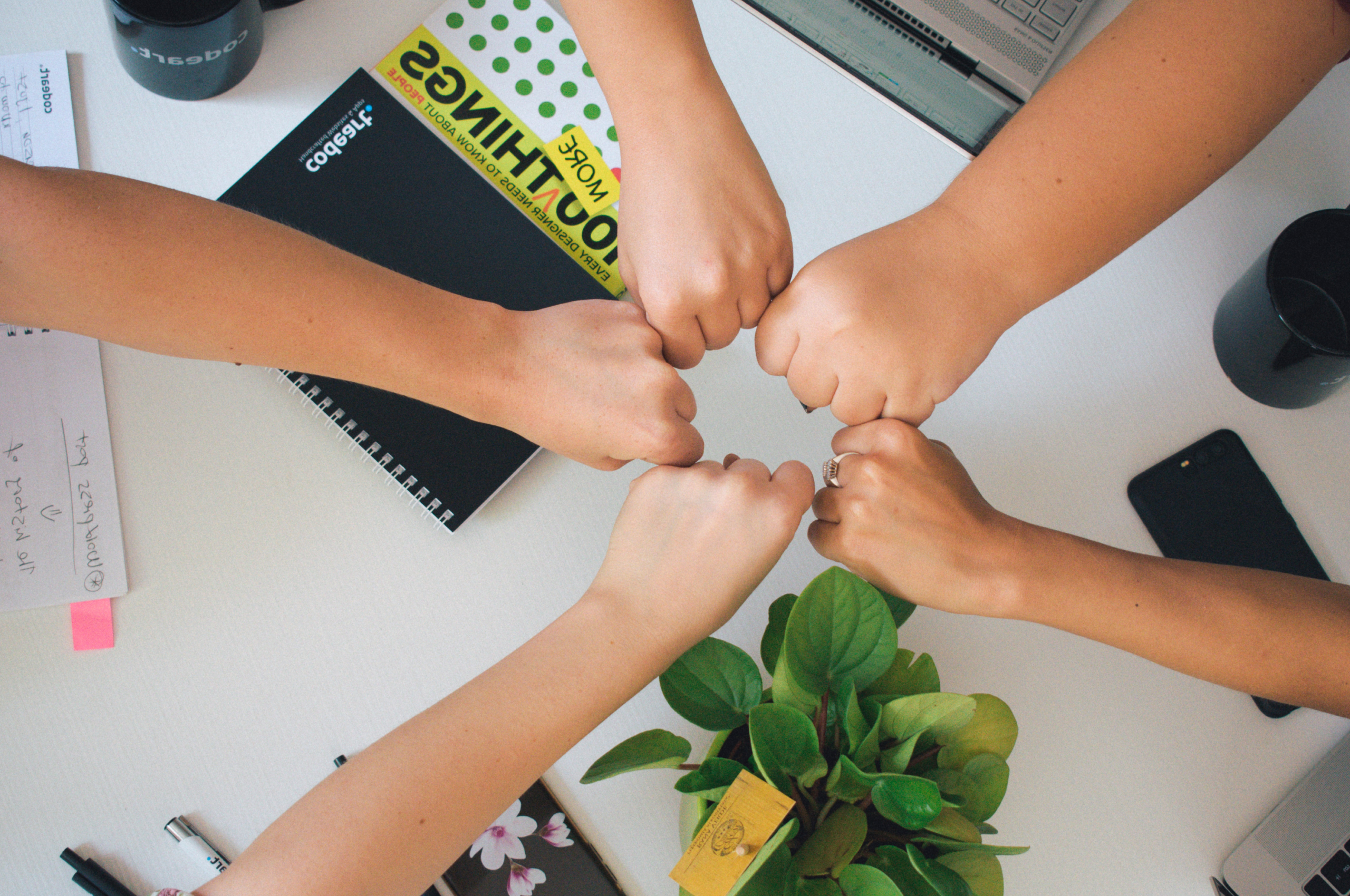 Why Insurium? Policy Administration
Insurium's world class Policy Administration solution is there to streamline every step of your underwriting process. From the first interaction with your network of agents, to the rating/assessment of risk, through policy issuance, billings/invoicing, audit, and finally renewals, our solution provides an immersive experience for your team to better manage their day-to-day operations.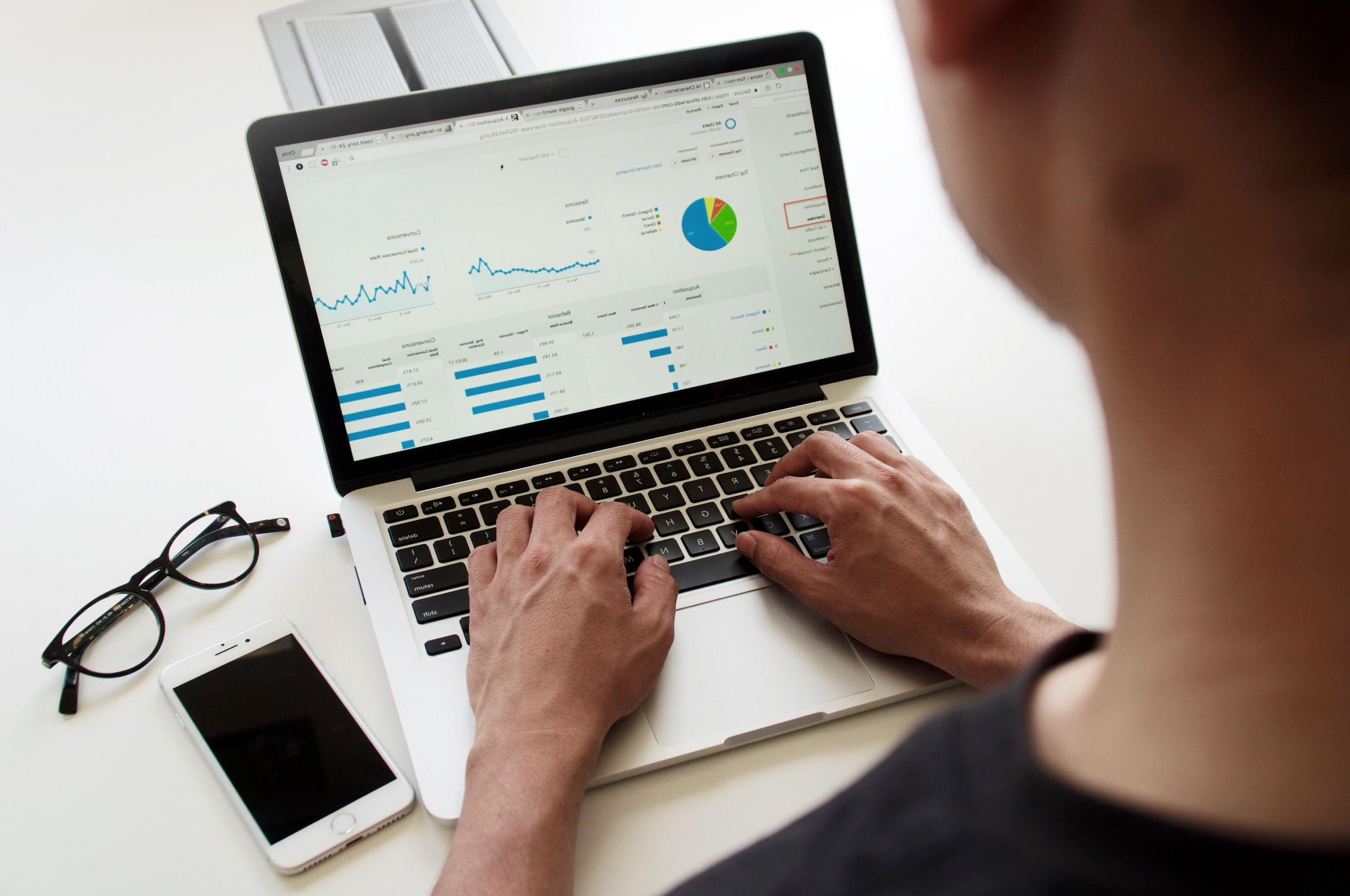 Why Insurium? Claims Management
Insurium's best-in-breed Claims Management solution is a full-cycle platform for all your claims needs. With our polished UI, adjusters can seamlessly navigate every detail of a specific claim, while having an intuitive user dashboard to guide their daily workflows. Total visibility is crucial to ensuring an adjuster's success.