Venenatis posuere aliquam congue vulputate lorem quisque. Urna ipsum nisi, cursus egestas suspendisse.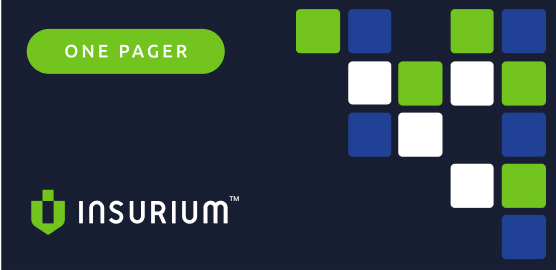 Modern Insurance Software to
Grow Your Premiums &

Accelerate Your Operations
We enable providers to deliver more value to their customers while significantly reducing the administrative burden.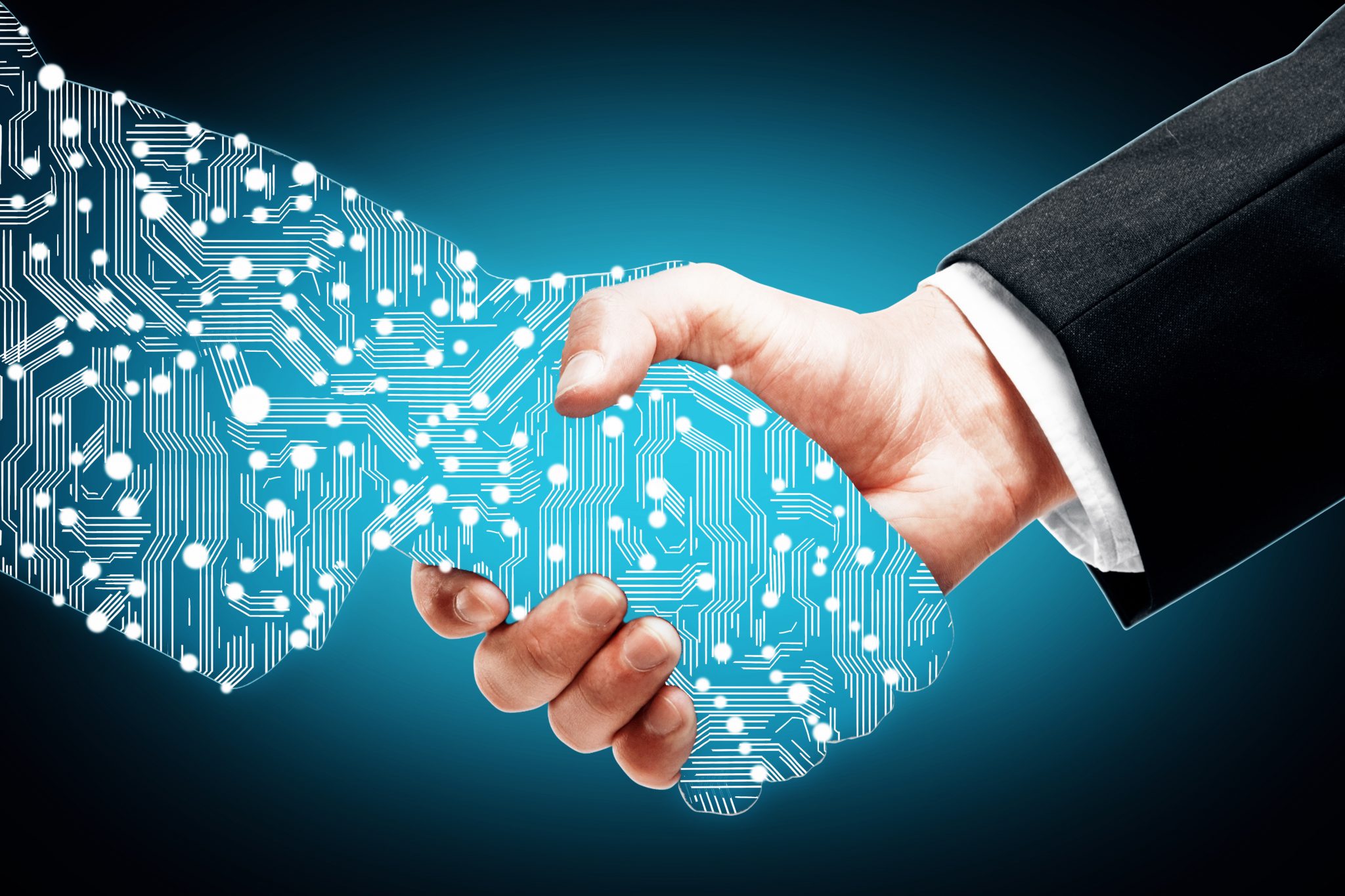 Digital Transformation & The Insurance Industry
The insurance industry is changing. Companies that invest now, are reaping the benefits of the competitive advantages it brings.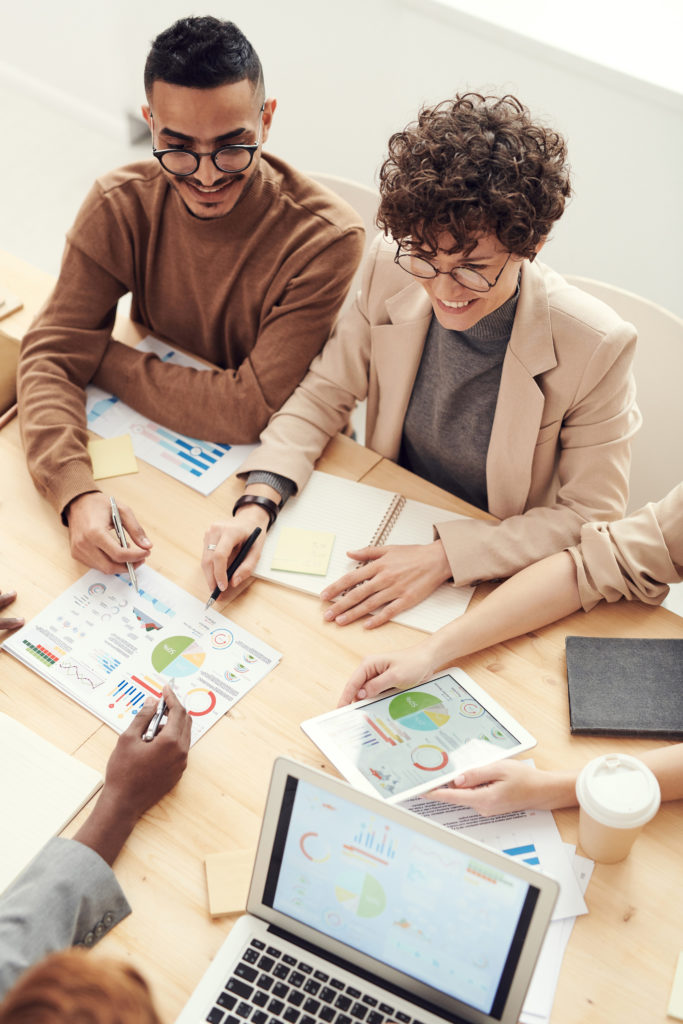 Custom Content Benefits Both Businesses and Employees
We live in an era where personalization is key. Whether it's online shopping,…