Venenatis posuere aliquam congue vulputate lorem quisque. Urna ipsum nisi, cursus egestas suspendisse.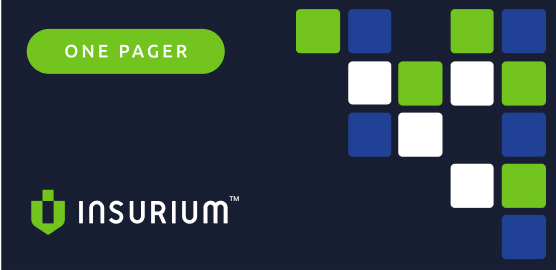 Modern Insurance Software to
Grow Your Premiums &

Accelerate Your Operations
We enable providers to deliver more value to their customers while significantly reducing the administrative burden.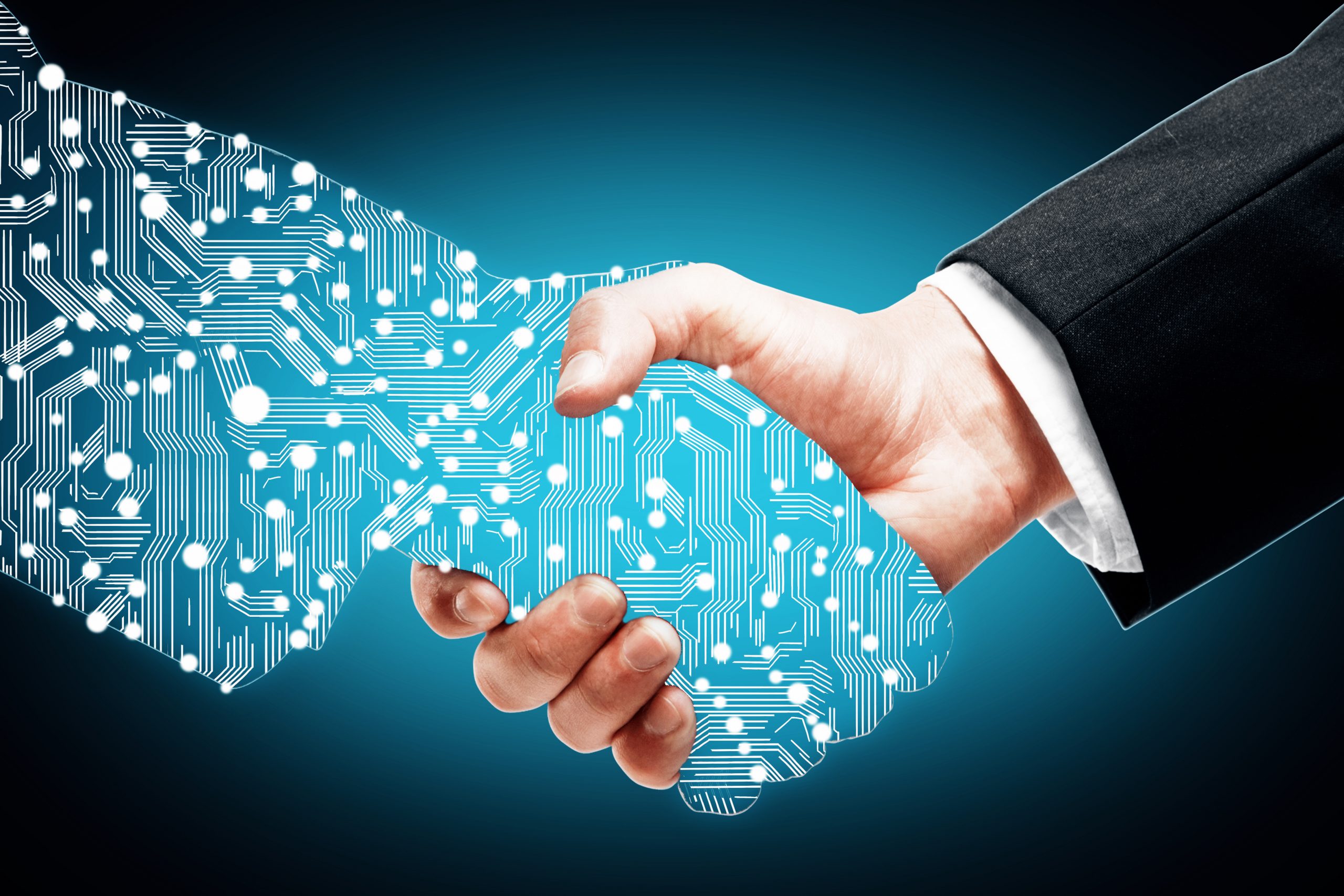 Digital Transformation & The Insurance Industry
The insurance industry is changing. Companies that invest now, are reaping the benefits of the competitive advantages it brings.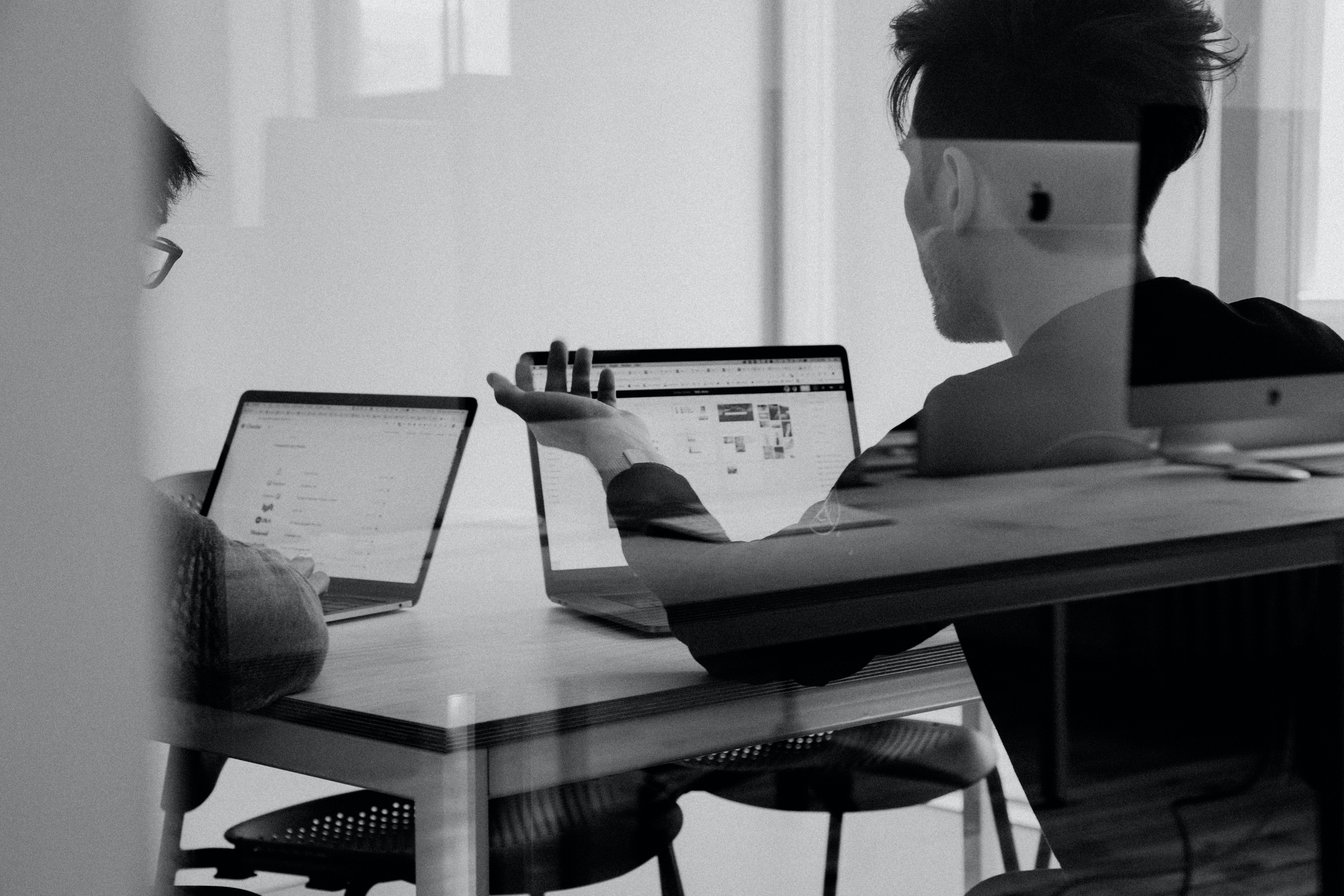 Core Platform Implementations: Why Have We Accepted the Status Quo?
Insurance executives are realizing that digital transformation is critical to achieving long-term financial objectives and remaining competitive in the ever-changing insurance marketplace.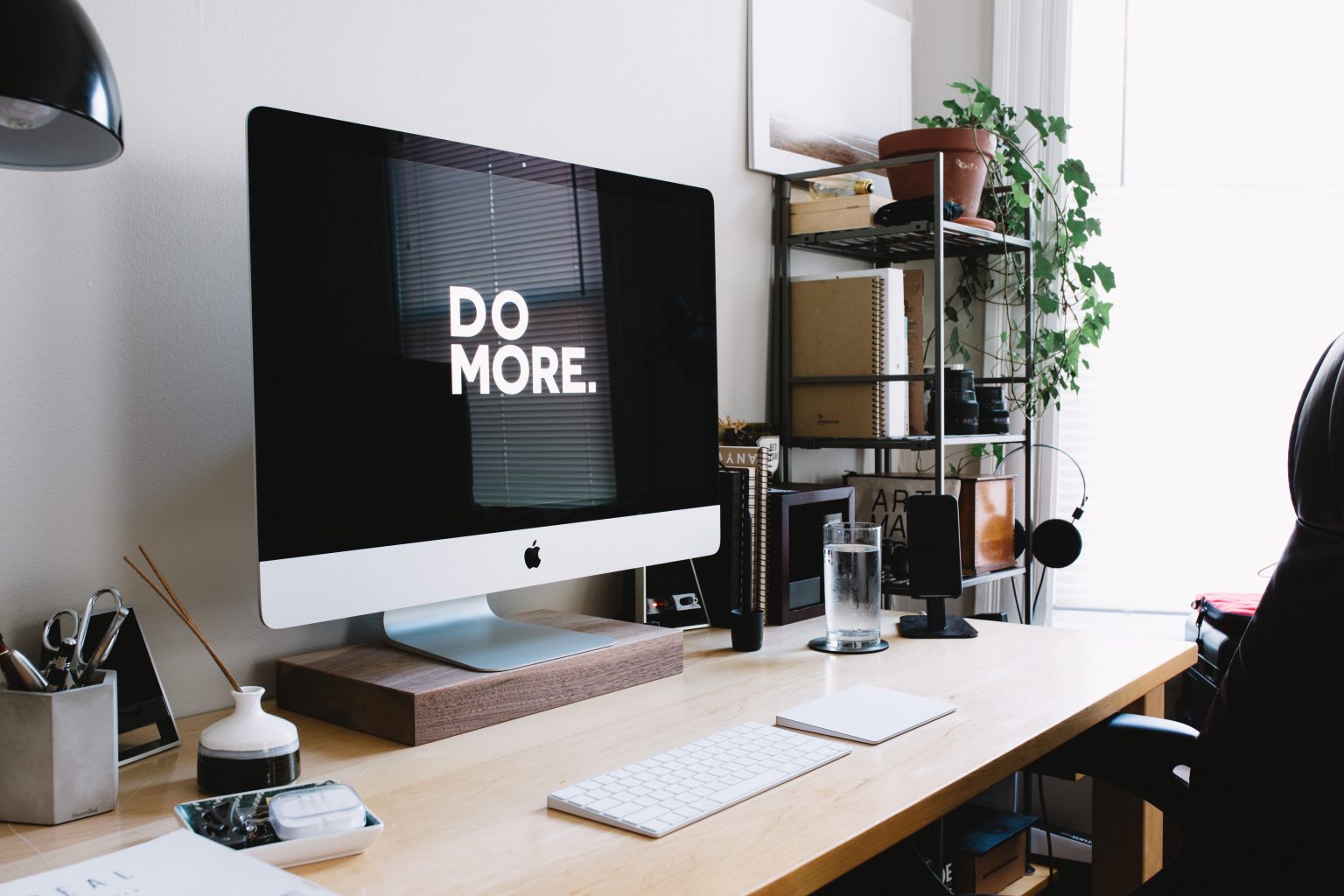 Core Platform Implementations: The Importance of Change Management
Financially driven metrics like are crucial to making informed business decisions, but they all hinge upon a major assumption – the successful facilitation of change.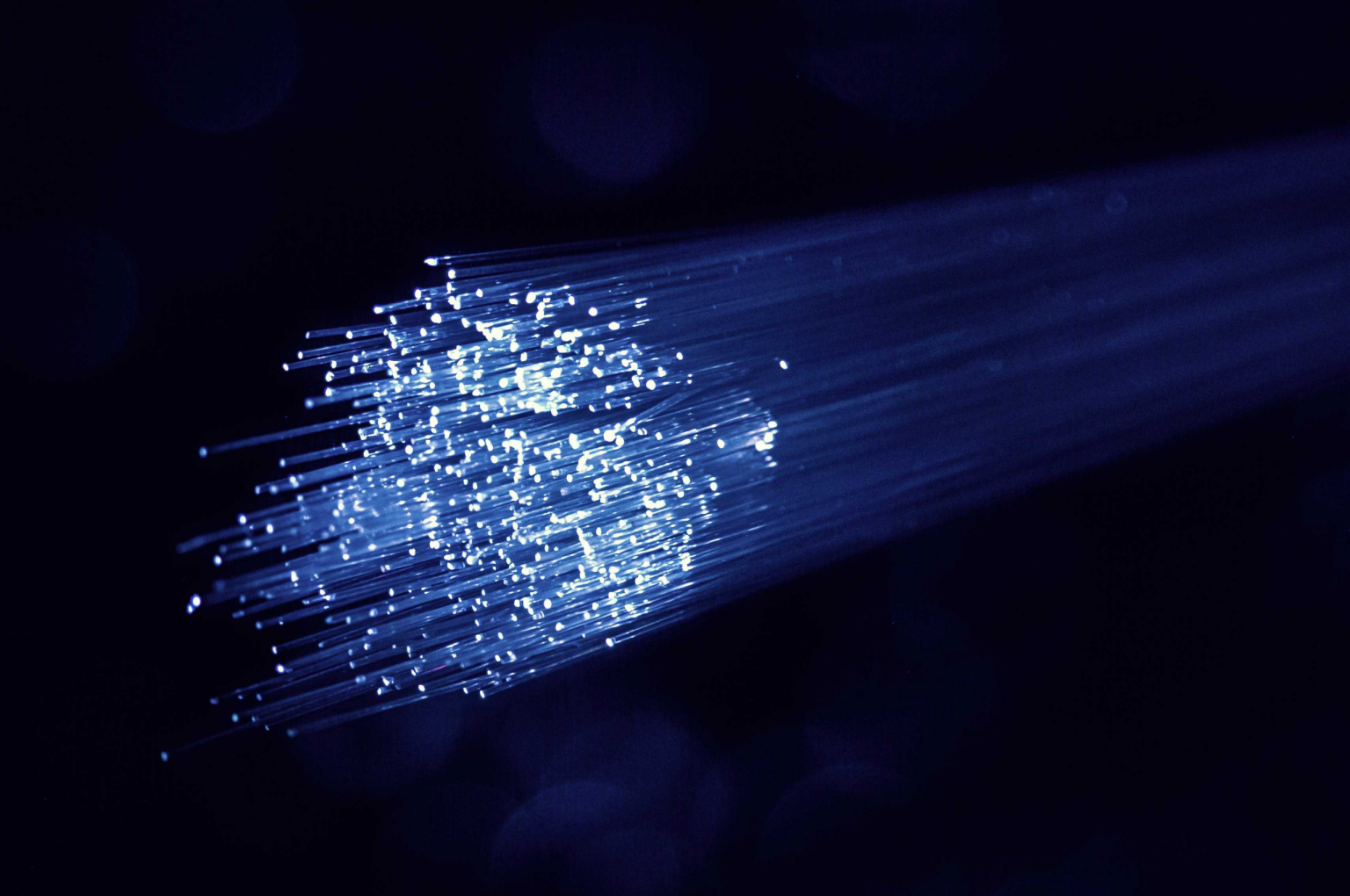 Implementations & Integrations
Throughout this article, we will help unpack the value of integrations and why insurance companies should embrace a multi-threaded approach to their technology stack.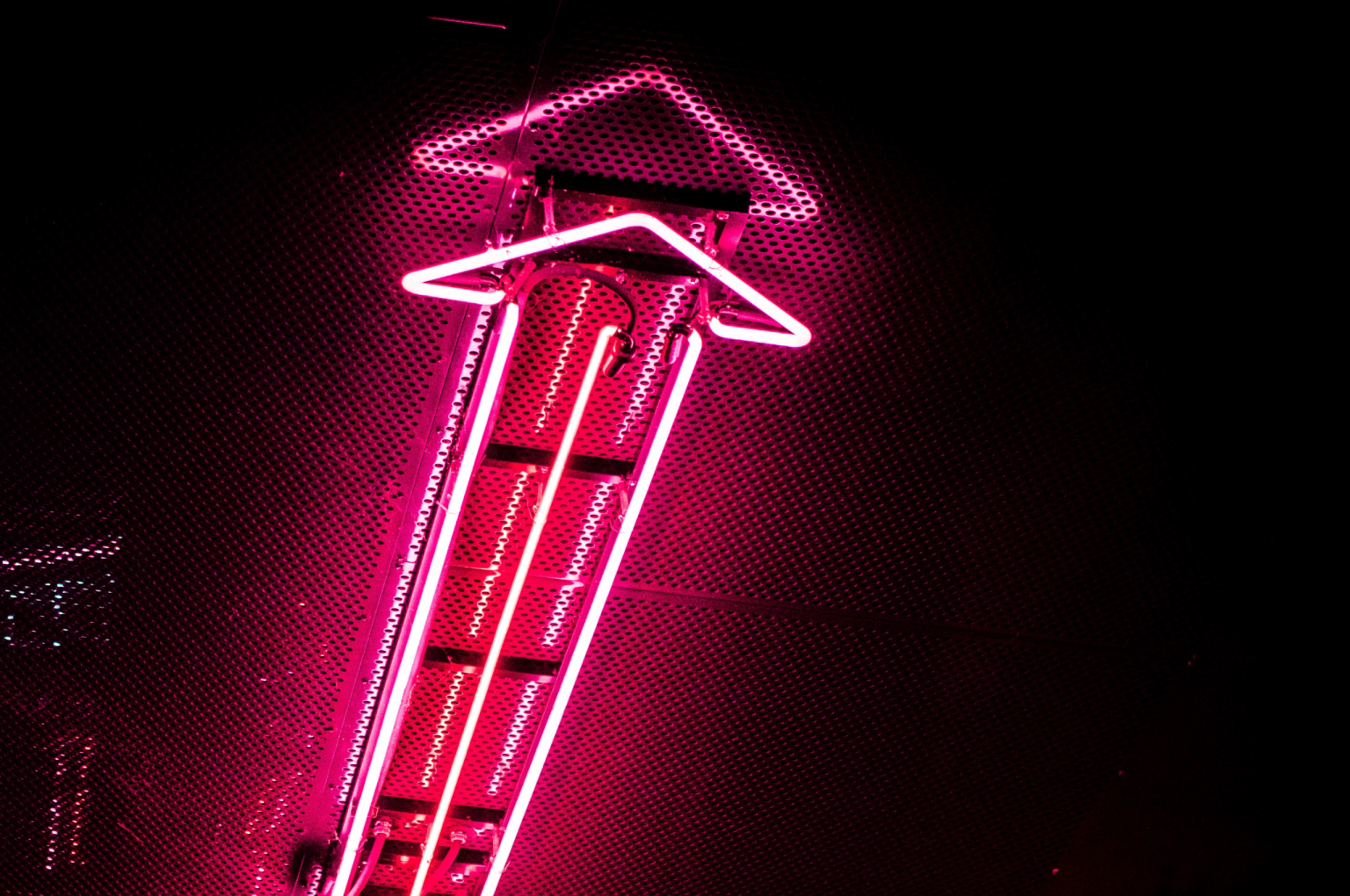 How Other Industries have Handled Digital Transformation & Their Lessons Learned
Digital transformation. What does that phrase even mean?  Some call it the "Fourth Industrial Revolution"; the newest wave of innovation that will enable our society to proliferate beyond the barriers of yesterday. Others take a more simplistic approach, calling it an improvement of business process with technology. No matter how you define it, the impacts are inescapable.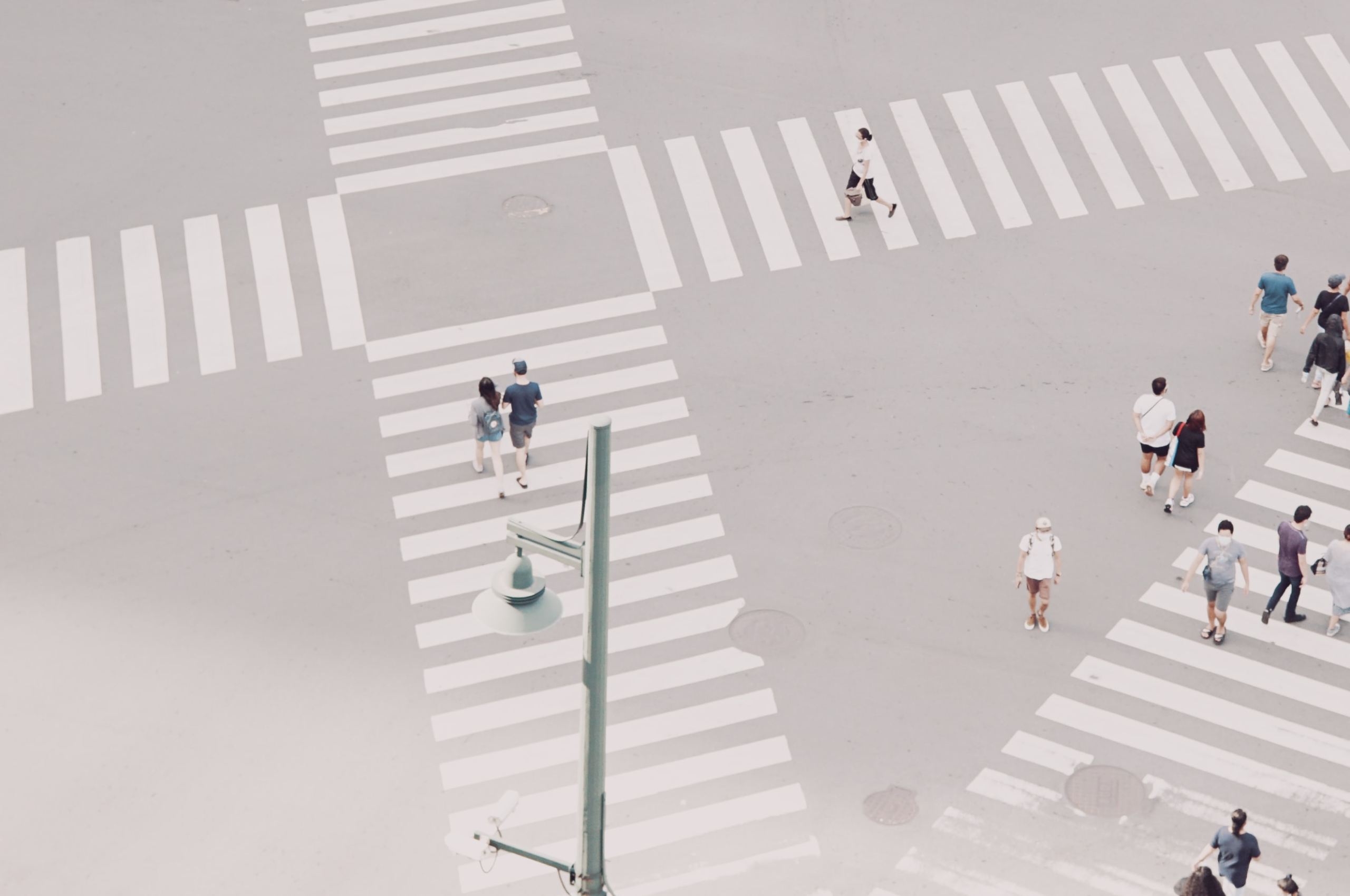 Why Insurium? Agent Portal
Your network of agents/brokers will be able to receive a quick indication of coverage, offering prospective customers an opportunity to see the coverage they'll receive, as well as streamlined submissions that automatically trigger the underwriting process for your organization. End-to-end, our technology enables all parties involved to reimagine how insurance is bought.